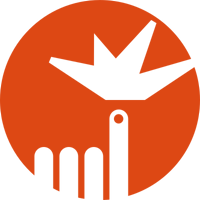 As announced, cloud-init 18.1 was released this week. From the announcement, some highlights include:
tests: Enable AWS EC2 Integration Testing. (Joshua Powers)
OpenNebula: Improve network configuration support. (Akihiko Ota)
GCE: Improvements and changes to ssh key behavior for default user. (Max Illfelder)
OVF: Fix VMware support for 64-bit platforms. (Sankar Tanguturi)
Version 18.1 is already available in Ubuntu Bionic as it also nears release.
Release History
Below is a breakdown and history of recent releases. It also shows the change in version to the year.release format:
Testing
In addition to the LXD and nocloud KVM tests, cloud-init now runs integration tests on a third platform: AWS EC2. As stated on the mailing list, the backend utilizes the boto3 Python library to create a virtual private cloud and proceeds to launch instances while testing cloud-init.
Follow cloud-init