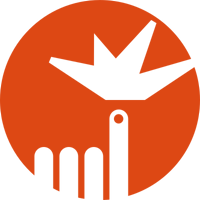 As announced, cloud-init 18.4 was released today! From the announcement, some highlights include:
Add datasource Oracle Compute Infrastructure (OCI).
SmartOS: Support for re-reading metadata and re-applying on each boot [Mike Gerdts]
Scaleway: Add network configuration to the DataSource [Louis Bouchard]
Azure: allow azure to generate network configuration from IMDS per boot.
Support access to platform meta-data in cloud-config and user-data via jinja rendering. (LP: #1791781)
Version 18.4 is already available in Ubuntu Cosmic and the stable release update (SRU) is underway for Ubuntu 18.04 LTS (Bionic) and Ubuntu 16.04 LTS (Xenial).
As discussed during the 2018 cloud-init summit and announced 18.4 is the final release with Python 2.6 support.
Python 2.7 support in cloud-init will end in June of 2020.
Versions of Python 3.5 or higher will be supported going forward.
Below is a breakdown and history of recent releases. It also shows the change in version to the year.release format: