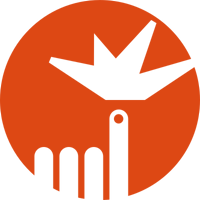 As announced, cloud-init 19.3 was released Tuesday, November 5! From the announcement, some highlights include:
Microsoft Azure:

Emit network configuration v2 (Netplan) from Azure's instance metadata service
Support for dhcp6 route-metrics

New Exocale datasource
Add support for Zstack and e24cloud datasources.
Google Compute Engine: add support for publishing host keys
Oracle: configure secondary nics
VMware & OVF:

add option to enable/disable custom user script. default is disabled
do not re-generate instance-id per boot

ConfigDrive: fix sub-platform rendering for /config-drive directory source
Tooling:

cloud-init analyze now tracks and reports vm and kernel boot times
And of course numerous bug fixes and other enhancements.
Version 19.3 is already available in Ubuntu 19.10 (Eoan).
Release History
Below is a breakdown and history of recent releases. It also shows the change in version to the year.release format:
Interact with cloud-init
Chat with us in #cloud-init on Freenode
Join and email the cloud-init mailing list
Checkout the HACKING document to get started on cloud-init development