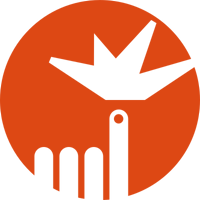 As announced, cloud-init 20.1 was released Thursday, February 20! From the announcement, some highlights include:
Python 2 support has been dropped
A number of FreeBSD improvements landed
Two (low priority) CVEs were addressed:

utils: use SystemRandom when generating random password (CVE-2020-8631)
cc_set_password: increase random pwlength from 9 to 20 (CVE-2020-8632)
And of course numerous bug fixes and other enhancements.
Starting with this release, the project will only support Python 3 going forward. There is a branch of 19.4 available for delivering fixes for systems still using Python 2.7. We did a similar branch for systems stuck on Python 2.6.
Version 20.1 is already available in Ubuntu Focal.
Below is a breakdown and history of recent releases. It also shows the change in version to the year.release format:
Chat with us in #cloud-init on Freenode
Join and email the cloud-init mailing list
Checkout the HACKING document to get started on cloud-init development