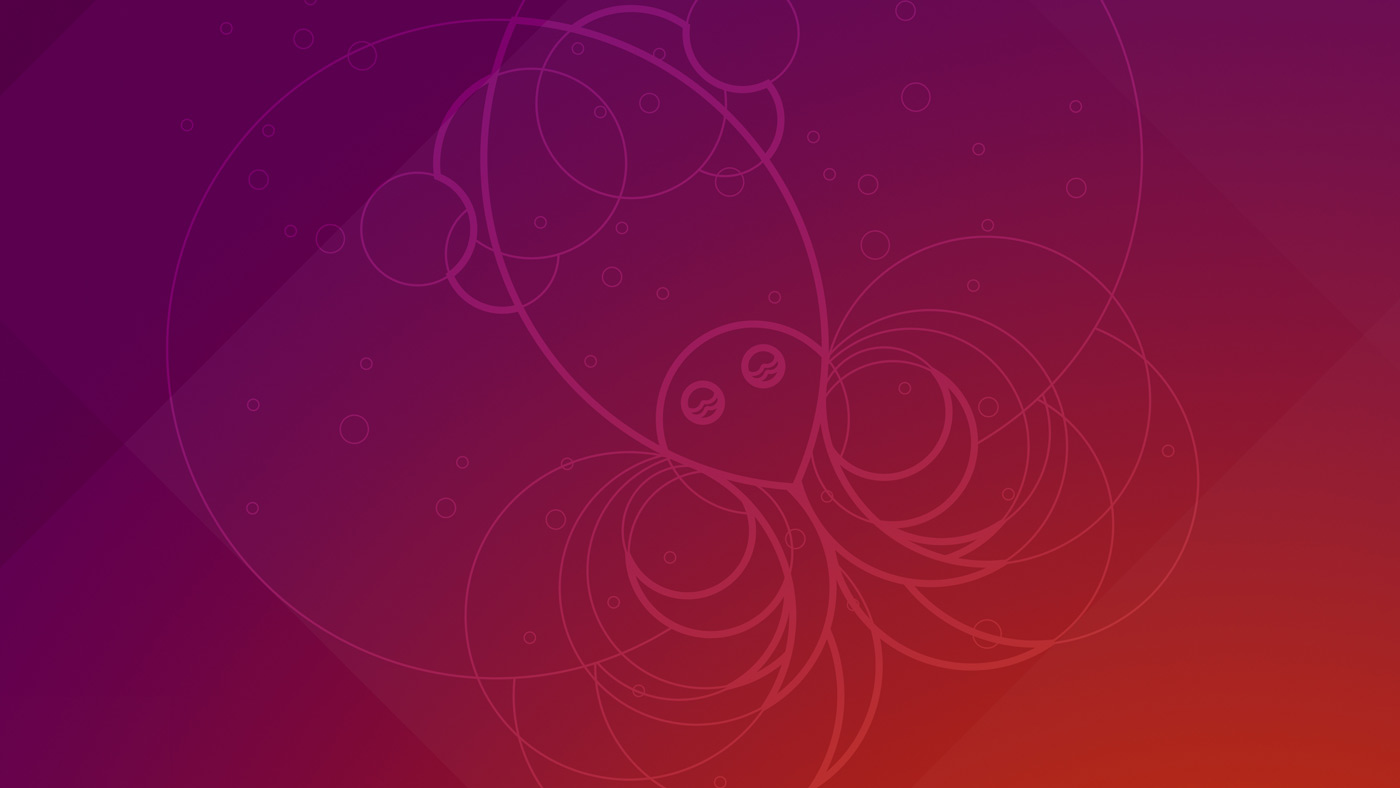 The next development release of Ubuntu, the Cosmic Cuttlefish, was released yesterday! As the first development release after the 18.04 LTS release, cosmic comes with the first set of new features, later kernel, and other new features.
Some highlights include:
latest upstream stable kernel 4.18
LXD is installed as a snap by default
OpenSSL 1.1.1 support
New GNOME version (up to 3.30)
New look and theme (I like the refresh)
ztsd and lz4 support to enable faster snap load times and boot
With Cosmic's release, Ubuntu now has a release using every single letter of the alphabet. I look forward to development on the first release of 2019! Onward to the next release!