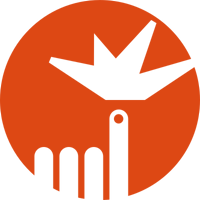 As announced, cloud-init 19.2 was released last Wednesday! From the announcement, some highlights include:
FreeBSD enhancements

Added NoCloud datasource support.
Added growfs support for rootfs.
Updated tools/build-on-freebsd for python3

Arch distro added netplan rendering support.
cloud-init analyze reporting on boot events.
And of course numerous bug fixes and other enhancements.
Version 19.1 is already available in Ubuntu Eoan. A stable release updates (SRU) to Ubuntu 18.04 LTS (Bionic) and Ubuntu 16.04 LTS (Xenial) will start in the next week.
Release History
This release took longer than we have in the past. This was a shorter release to catch up on quarterly releases after a much longer than expected 19.1.
Below is a breakdown and history of recent releases. It also shows the change in version to the year.release format:
Interact with cloud-init
Chat with us in #cloud-init on Freenode
Join and email the cloud-init mailing list
Checkout the HACKING document to get started on cloud-init development